Air Conditioning Repairs in The East Valley Area Of Arizona
AIR CONDITIONING REPAIRS THAT WILL SURELY KEEP YOU COOL
We have highly trained contractors, who are dependable and perform quality installations and air conditioning repairs for customers in Arizona.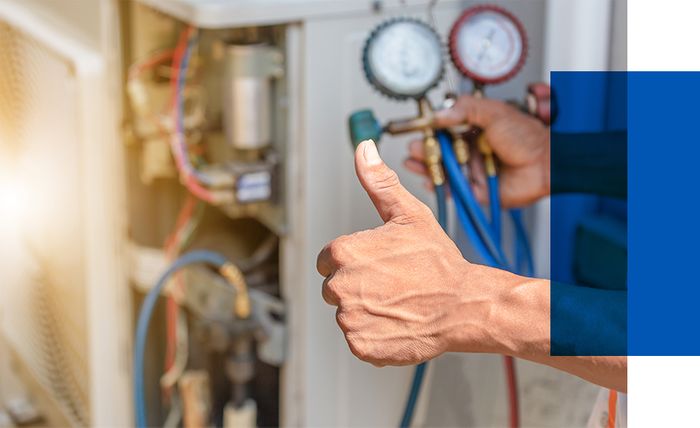 Our AC Services
If you are located in the East Valley area of Arizona, we want to hear from you! Our AC services entail anything from installation, repairs, and maintenance for both residential and commercial customers.
Why Choose Our Air Conditioning Services
When you choose Superior Heating and Air Conditioning as your air conditioning service contractor, you can expect:
Affordable Prices

Licensed Contractors

Employees That Value Your Time
Our Air Conditioning Repairs and Services Process
We know that hiring an AC service and repair contractor for your HVAC needs can be costly. But at Superior Heating and Air Conditioning, we want to give you the best service for the most affordable price. Here's our process:
When maintenance is needed, call our office or fill out a form on our website to schedule a service. Our HVAC contractors will contact you to see what service is needed. Then, we will schedule an appointment at your convenience. Our process is simple. Call us today!